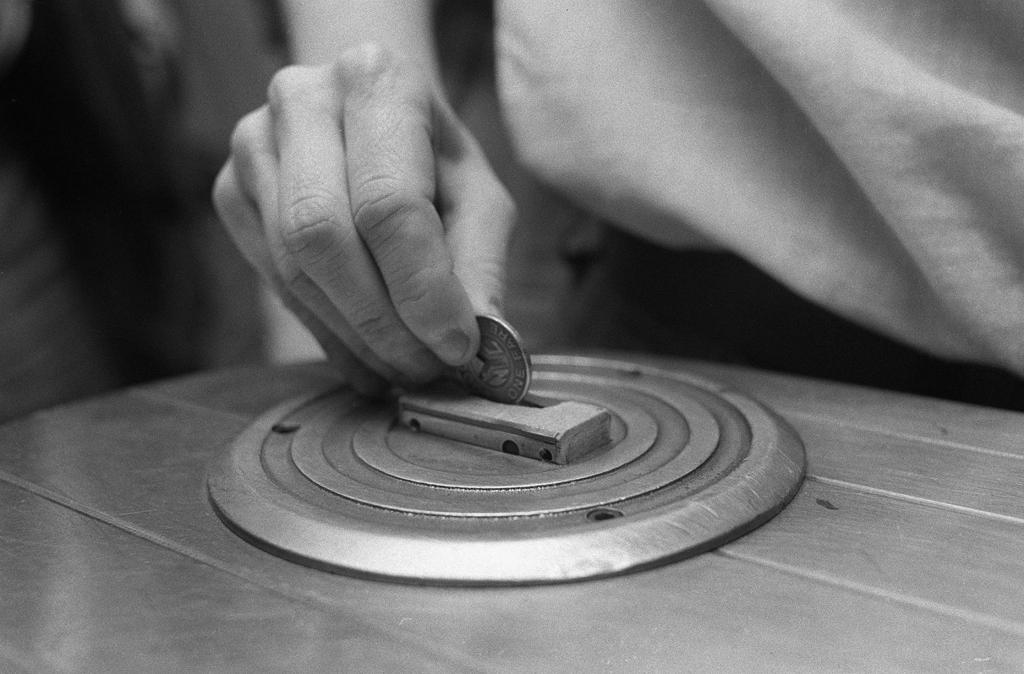 Dear Esteemed Senior Leadership Team,
Please find below our proposal to monetize the Willard College Graduation Experience. Our report is based on a close study of best practice at similar institutions as ours, including the Metropolitan Transit Authority, the Atlanta Braves, and the Brittney Spears national tours.
The area of graduation seating will be secured with a perimeter fence forty eight hours prior to the commencement of the commencement ceremony. Turnstiles will be placed at the four entry points into the graduation ceremony space. Each person entering must deposit five dollars in quarters into the turnstile to gain entry. For those who may have neglected to bring the quarters, there will be change machines places near the turnstile.
Once the family and friends are inside the perimeter, they will encounter a range of retail options on the way to their assigned seats. These include sale of the graduation program, as well as various Willard College branded products, including stadium seating cushions. Attendees may also upgrade to chairs with backs and cushions for $25 per person. Photography is forbidden during the ceremony, but family can purchase photos of their child walking across the stage for $25.
We are still planning for a number of other measures, including charging for parking, charging to release students from their dormitory and meal plan contracts, etc.
Sincerely,
Special Assistant to Provost Vandergrind, Dr. Pousse de Fauteuil